St John the Evangelist Catholic Primary School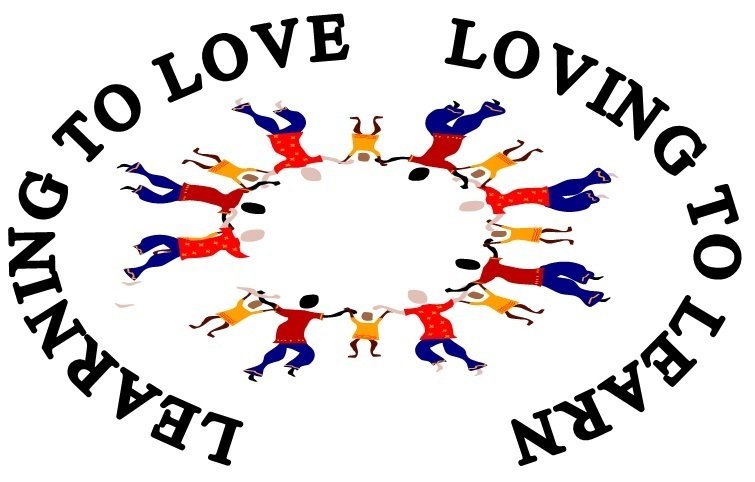 St John the Evangelist Catholic Primary School is a place where we meet Jesus. Everyone is enabled to fulfil their unique potential and together we celebrate being part of God's creation in all we think, say and do. In our school everyone is respected and cherished and differences are valued. Each member of our community is supported to truly reflect the person of Jesus.
We support our parents in helping their children to continue to grow in the love of Christ and to achieve their full potential and we aim to give our children every opportunity to develop a relationship with God and embrace the community and parish.
We hold the highest of expectations for our children and work to help every child achieve success, not only academically but spiritually, socially and morally. We encourage our children to work with a growth mindset and to develop enquiry skills and to embed a love of learning through a broad and rich curriculum. We do not see any circumstances that should be a barrier to learning and progress for our children, and a result, high aspirations lead to high standards at St John's. We strive to give each child every opportunity to develop as an individual and to develop l life skills for their success to be continued after their time here.
Our wonderful staff, visionary governing body and supportive parish has together helped create conditions to nurture spiritually, grow in faith and live our Mission 'Learning to Love, Loving to learn', as God's children day to day.
At St John the Evangelist Catholic Primary School we aim;
To nurture and stimulate each child's faith and provide opportunities for this expression through worship and prayer.

To respect and treat everyone as individuals made in the image and likeness of God and lead them to value every person regardless of race, religion or background.

To foster loving relationships between all members of our school community and promote and reflect the command of Jesus,"Love one another as I have loved you."

To encourage everyone to be a thoughtful, confident, well-motivated and responsible member of God's family.

To encourage everyone to achieve their created potential by providing a curriculum which is broad and balanced in order to interest and engage all pupils, and challenge them to do their best.

To foster self-esteem by encouraging pride in their achievements.

To lead children to respect and appreciate the environment in which they live.

To encourage cooperation and collaboration between individuals and groups and so create a genuine sense of community.
Headteacher:
Sarah Kenyon
Address:
St John the Evangelist Catholic Primary School
Beacon Road
Bradford
West Yorkshire
BD6 3DQ
Website:
http://www.stjohntheevangelistrc.co.uk/
Telephone:
01274 679030
URN:
142945
Joined:
01.10.2016
Number of Pupils:
208
Twitter:
ST JOHN'S NEWS STORIES
Spring 1 - News From our Assistant Head
It has been an exciting start to the year at St John's...
Click HERE to find out more.
Spring 2 - News from our Assistant Head
Click HERE to find out more about this exciting half term!
Spring 2 - News from our Head teacher
Click HERE to find out more.